Description
Hanging bag protects valuable clothing from damage and musty odors
Effective for up to 60 days
Nontoxic and septic safe
When the all-natural crystals are gone, simply discard it
fresh scent
15.4 oz
Ideal for: Basement • Bathroom • Closet • Gym locker • Laundry room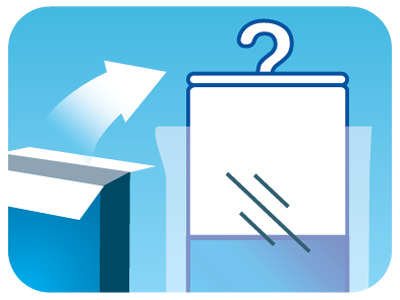 1
Remove from carton and discard clear plastic wrapper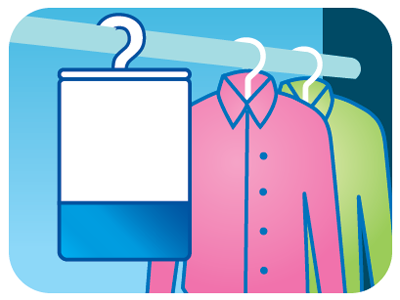 2
Unfold and hang with enough space to allow air circulation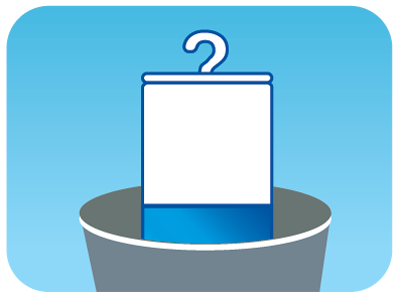 3
When all white crystals have dissolved, discard in trash while holding bag upright and replace 
Note: fragrance beads do not dissolve.
Free fast shipping on $40+ Orders!
Fast shipping for orders under $40 is only 3.99
Express "Skip the Line" shipping is available for 9.95!
The majority of orders (over 95%) are processed to within one business day.
Shipping times and prices vary based on location as follows:
Carnegie Hill: One-Hour Delivery! Free over $20
Upper East Side: Same-day delivery for orders placed before 2:00pm. Free over $20
NYC: 1-Day Delivery. Free over $20
USA: Free for orders over $39.99. Shipments via UPS or USPS
East Coast: 1-2 Days for delivery

Central USA: 2-4 Days for delivery

West Coast: 4-5 Days for delivery
Hawaii / Alaska: $15 Flat Shipping