Damprid Moisture Absorber Tub – 10.5oz
Long-term economical solution for moisture/odor control
Effective for up to 45 days in areas up to 250 sq. ft.
Refillable tub available in fragrances and fragrance free
Fresh scent
10.5 oz
Ideal for: Basement • Bathroom • Bedroom • Boat • Camper/RV • Garage/Storage Unit • Kitchen • Laundry room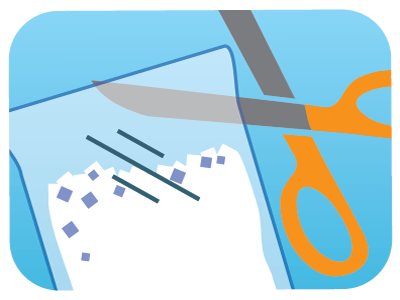 1
Remove and discard lid. Open bag by tearing or cutting.
2
Pour crystals into canister. Place on a flat surface in desired location. Crystals will harden and dissolve as they absorb moisture.
3
After crystals have completely dissolved, empty liquid into toilet and flush.
Free express shipping on $40+ Orders!
Express shipping for orders under $40 is just 3.99
The majority of orders (over 95%) are processed to within one business day.
If you placed an order that has not been processed after 48 hours, please email us for an up-to-date ETA.
Shipping times and prices vary based on location as follows:
Carnegie Hill: One-Hour Delivery! Free over $20
Upper East Side: Same-day delivery for orders placed before 2:00pm. Free over $20
NYC: 1-Day Delivery. Free over $20
USA: Free for orders over $39.99. Shipments via UPS or USPS
East Coast: 1-2 Days for delivery

Central USA: 2-4 Days for delivery

West Coast: 4-5 Days for delivery
Orders placed outside of New York City under $40.00 and orders in New York City under $20.00 ship with a $3.99 delivery fee.
Item #10782
---
We Also Recommend